OTTU Media Features
Here are the latest features on OTTU Media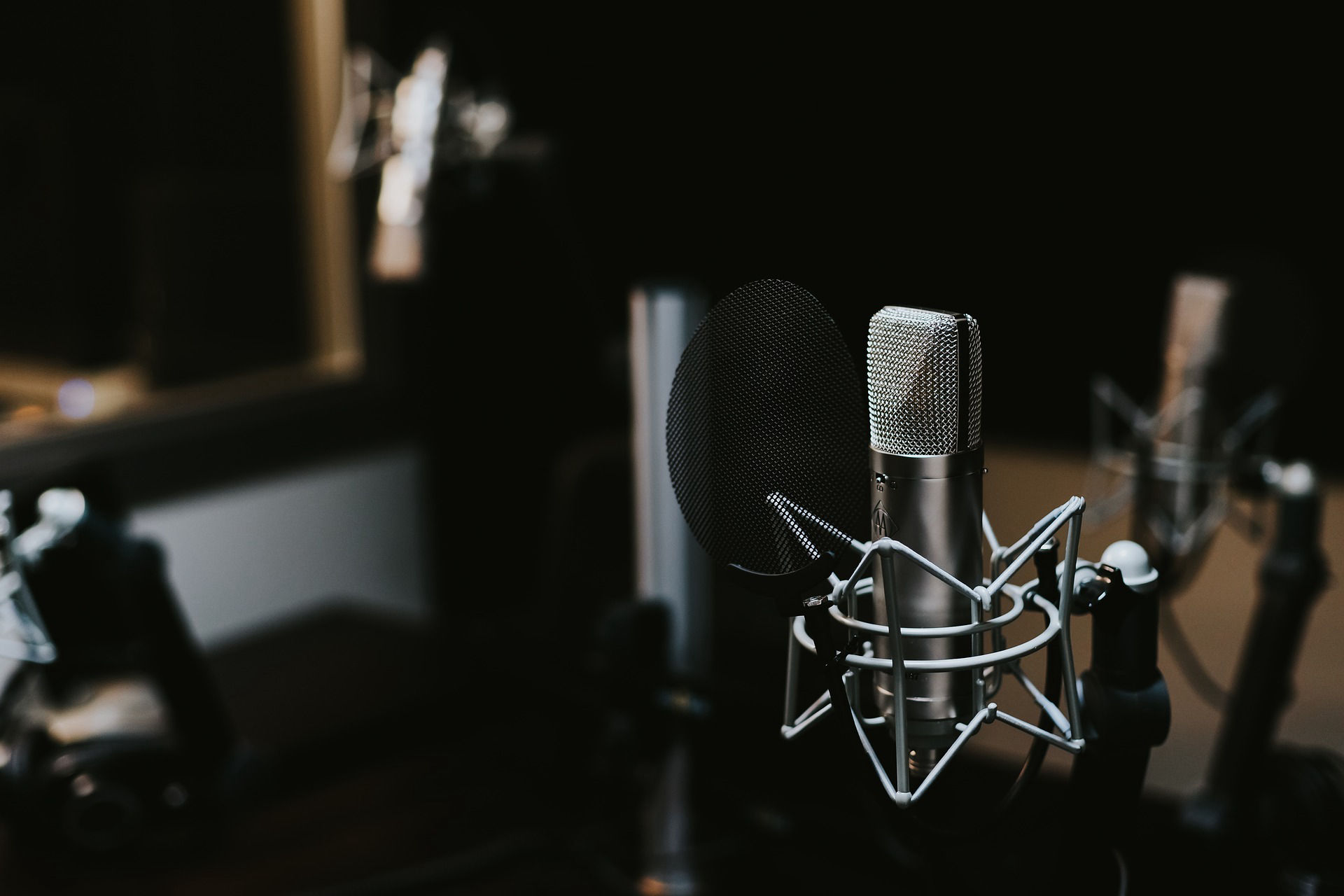 Professional Broadcasting Studios
Internet Media Providers, parent entity of OTTU Media, are building Professional Broadcasting Studios in St. Louis, Atlanta & Denver. Do you want to broadcast at a professional studio...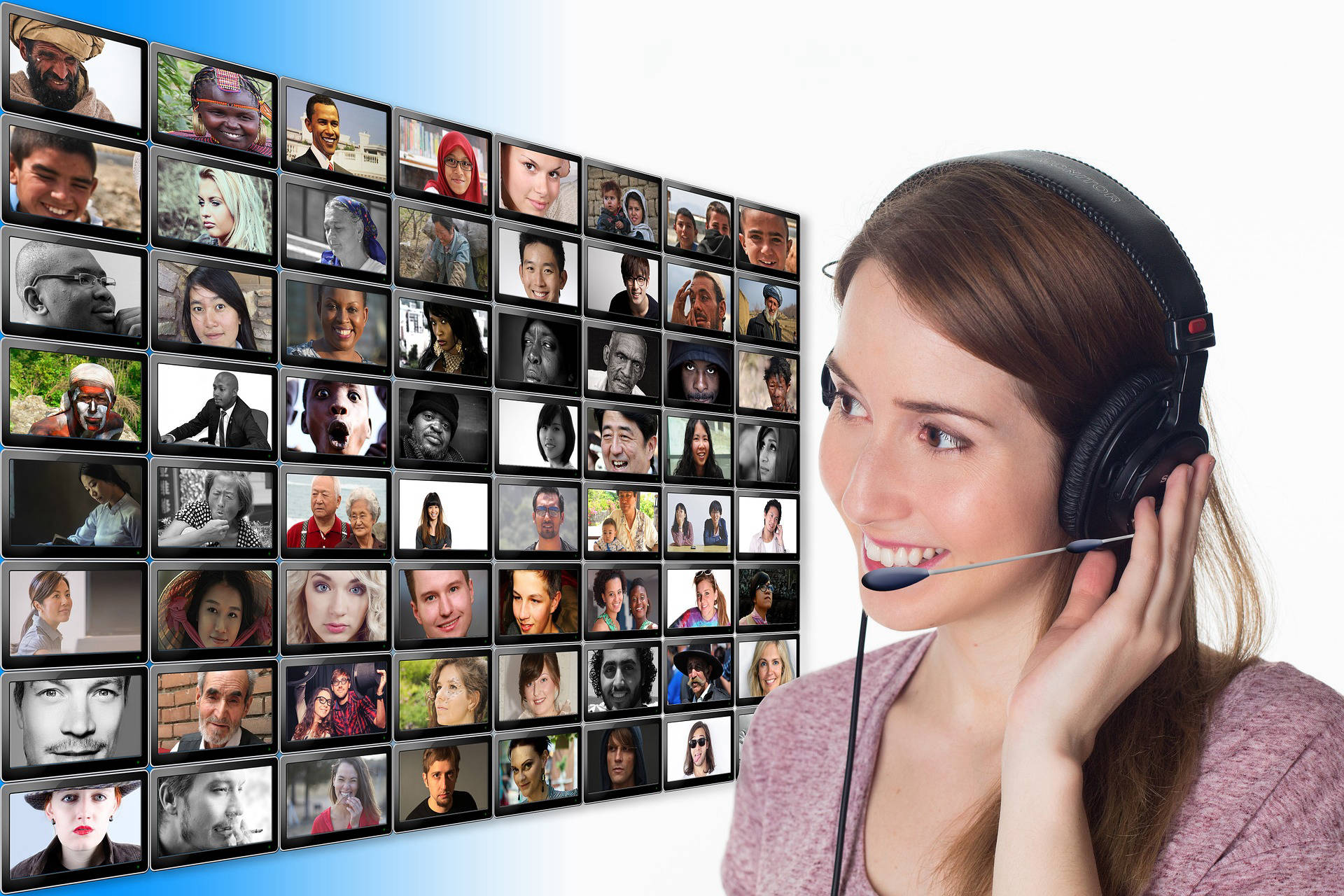 Independent Media Platforms
OTTU cloud-based broadcasting platforms are design to create the broadcaster's media platform to reach different audiences that is limited by mainstream platforms (YouTube, Facebook, etc.) Do you want to create your own platform...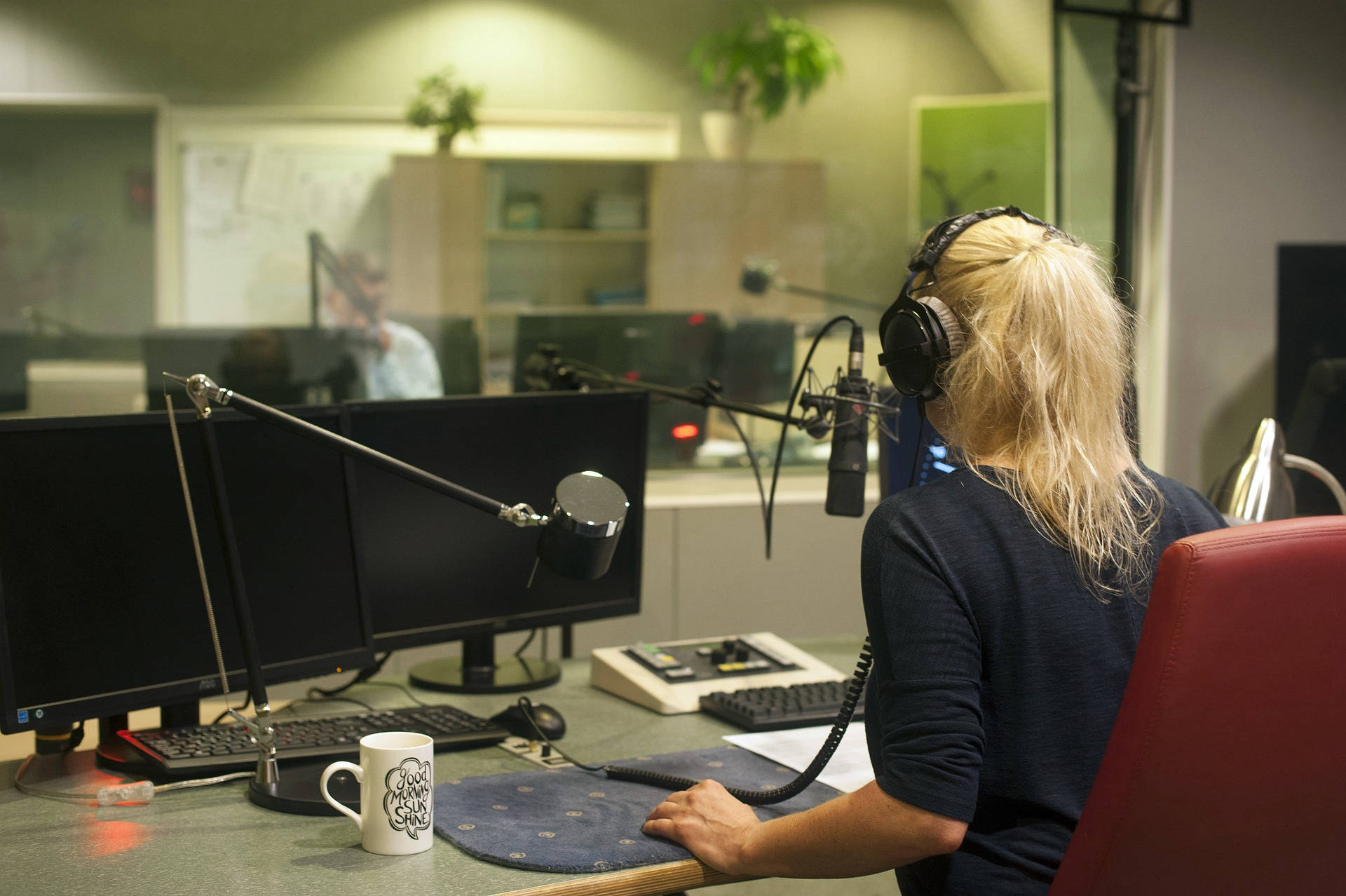 Remote Broadcasting Services
Increase your reach and captivate a bigger audience with our virtual studios by broadcasting and streaming your event live. Reach audiences all across the globe through our distribution network (OTTU Media). Do you want your own virtual studio...